Follett Panther 2022 Football Schedule 🏈🖤💛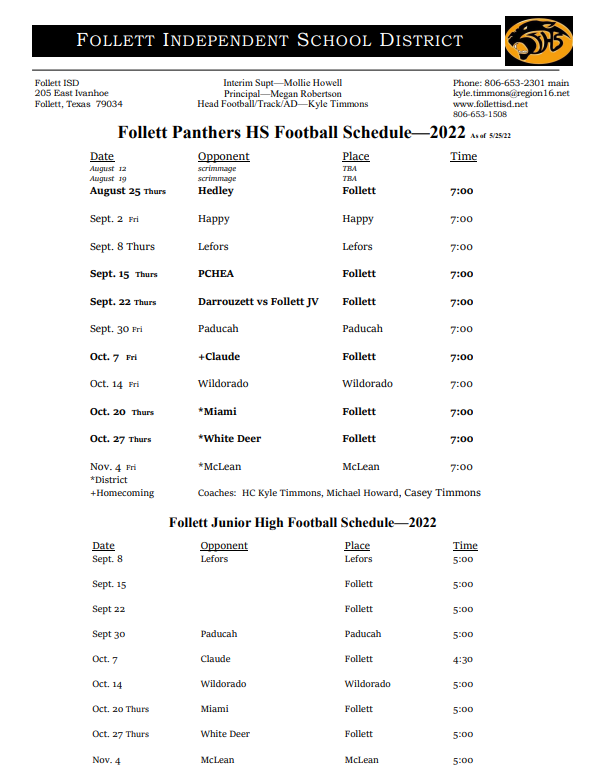 Reminder! New Student Registration tomorrow from 9:00-3:00, and Returning Students on Tuesday, August 9th! Spirit Booth will be available on Tuesday!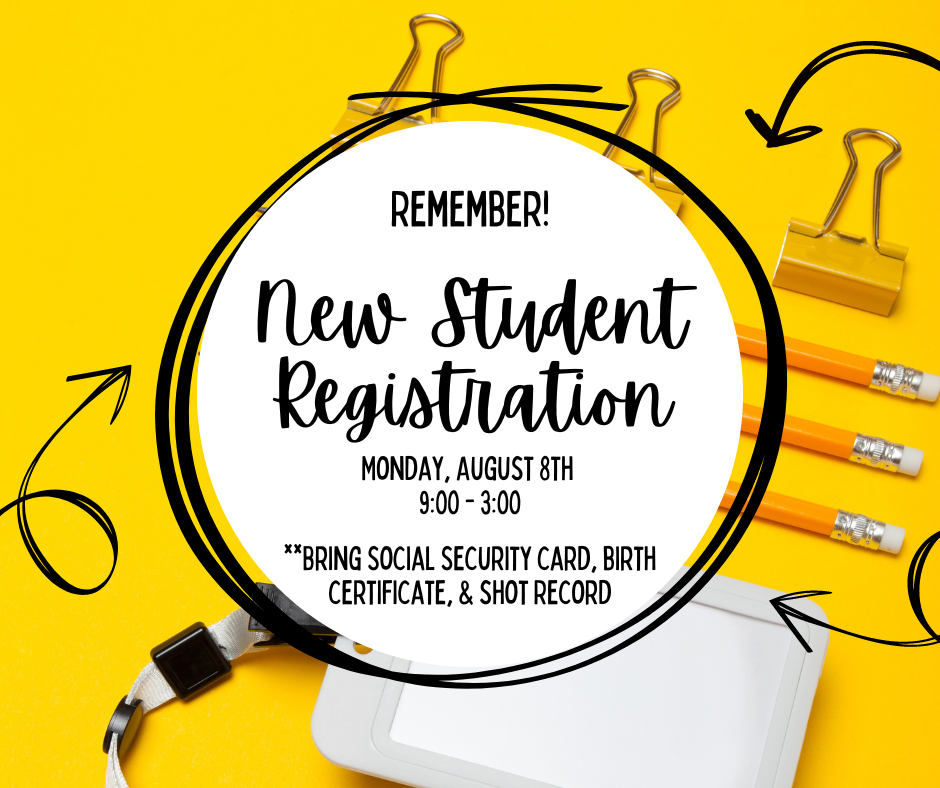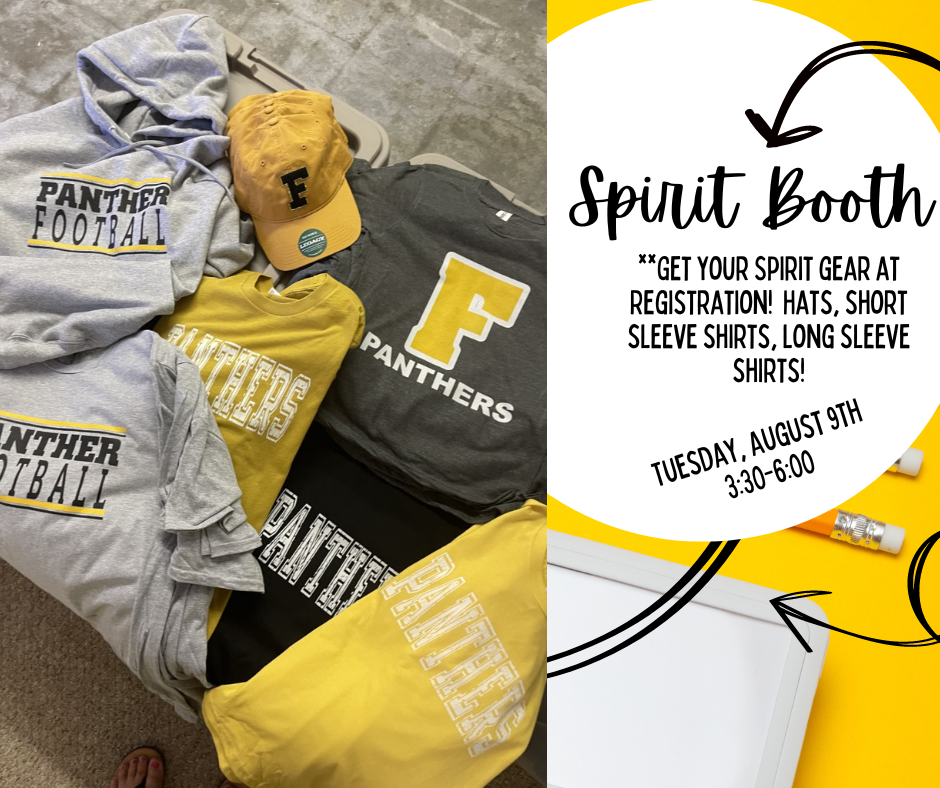 August Breakfast & Lunch Menus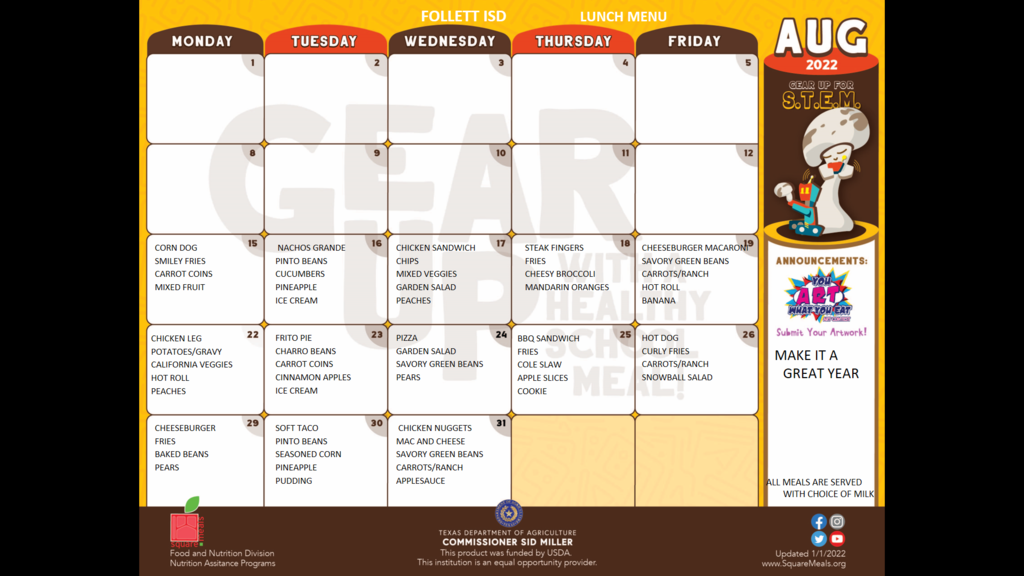 School Supply List

Follepalooza!!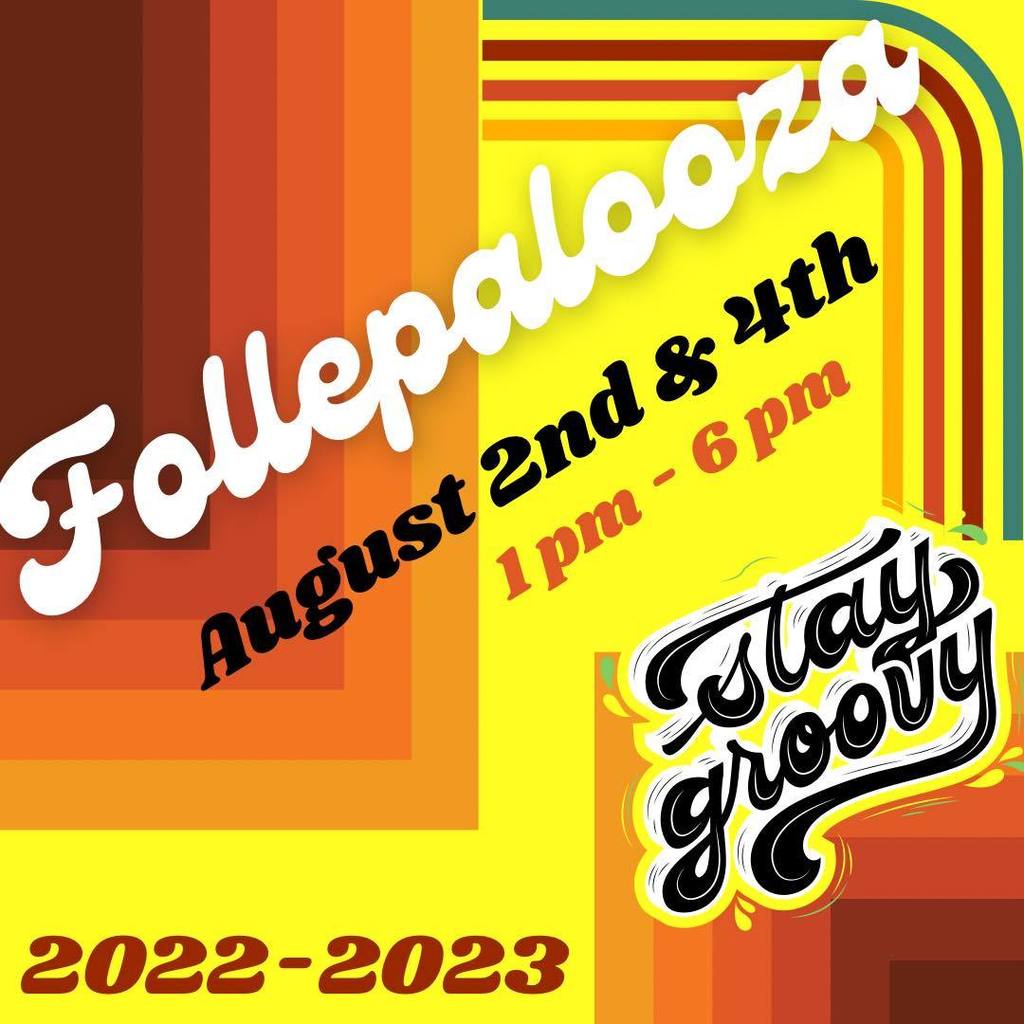 A special Happy Birthday to Mrs. Harvey & Mrs. Mounsey!!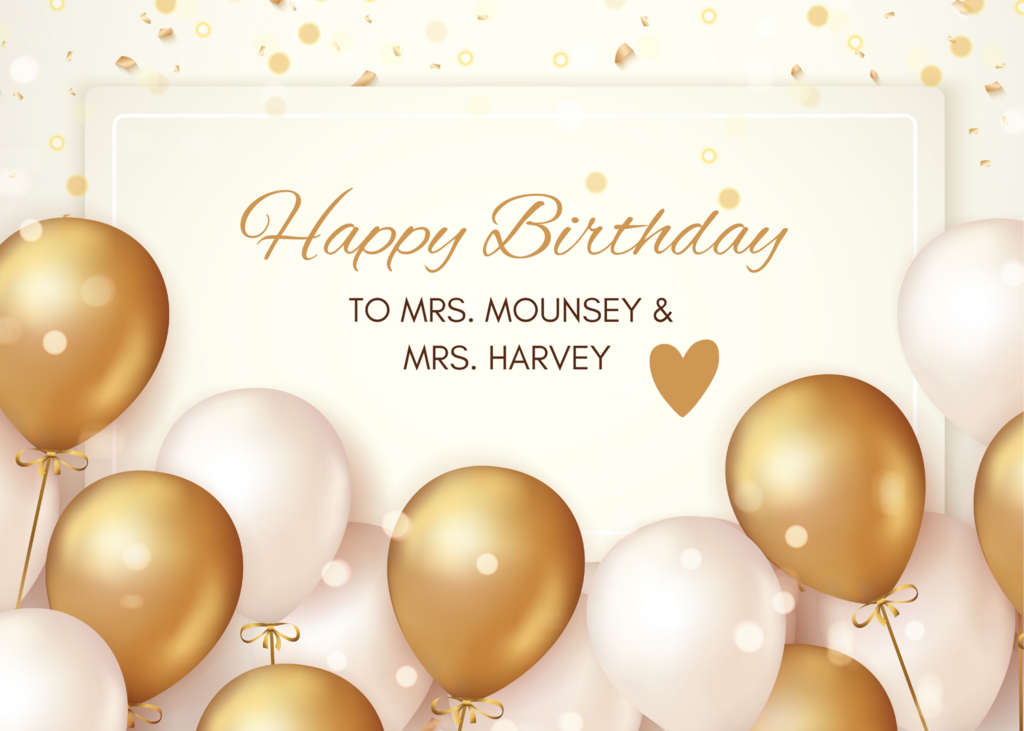 Schedule your physical today!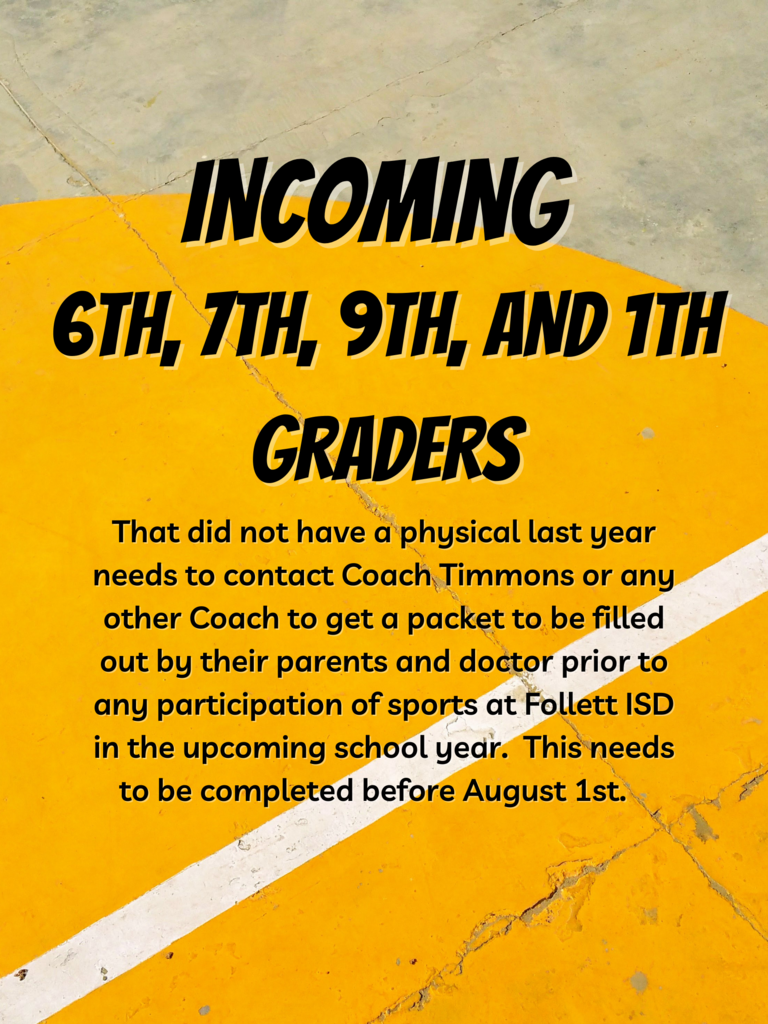 Happy Wednesday!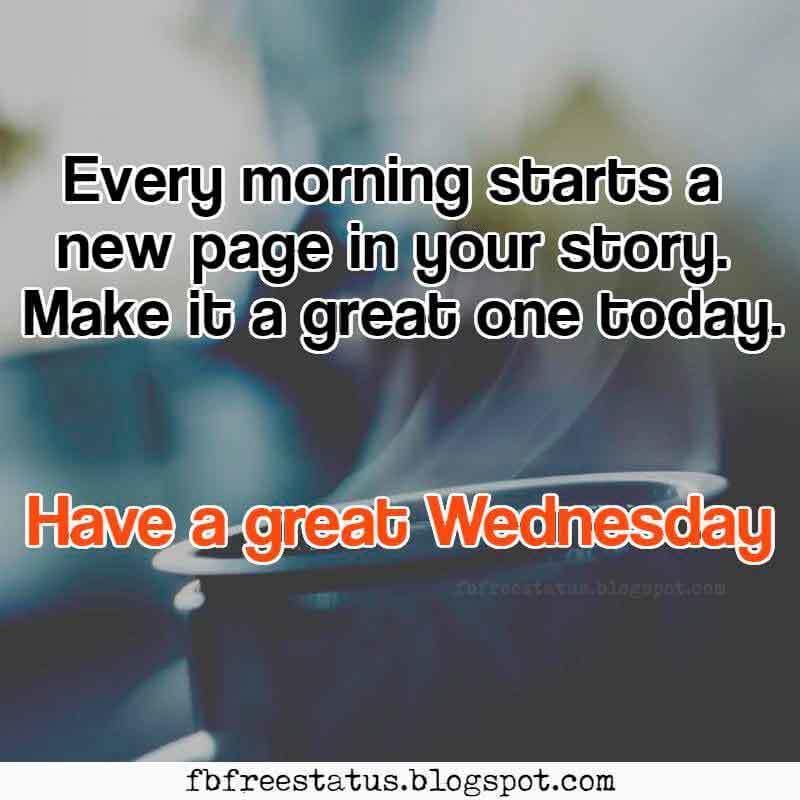 FFA Donation Supper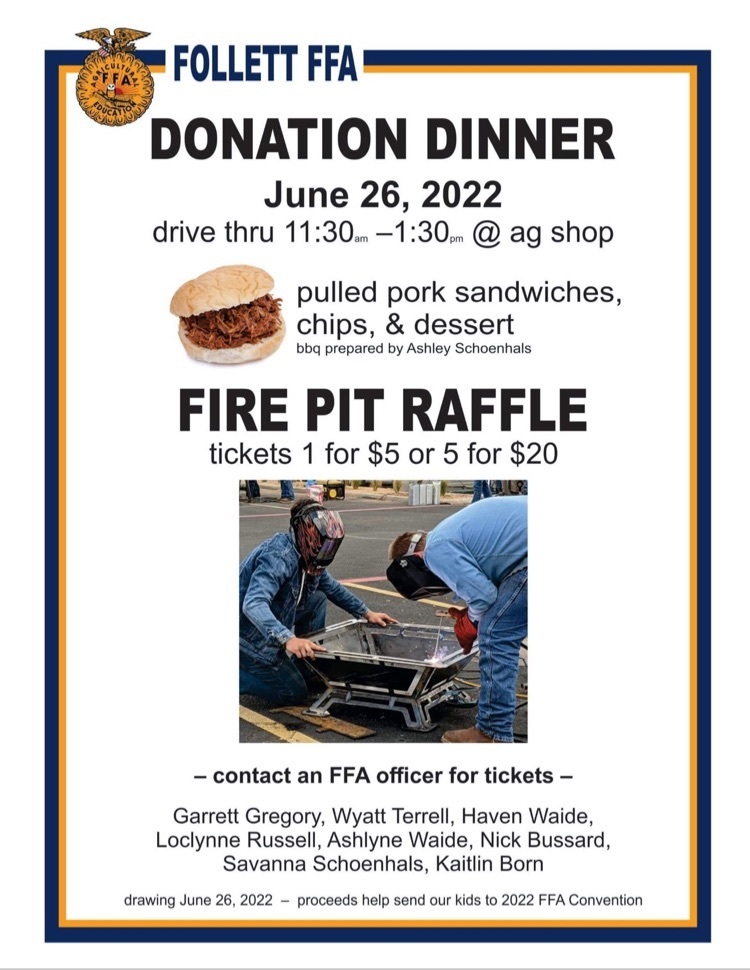 Schools Out for Summer... Reminder: Last Day of School is Tomorrow, May 20th. Early Release @ 1:00 p.m. Graduation @ 7:00 p.m.

Just a friendly reminder🎖🏆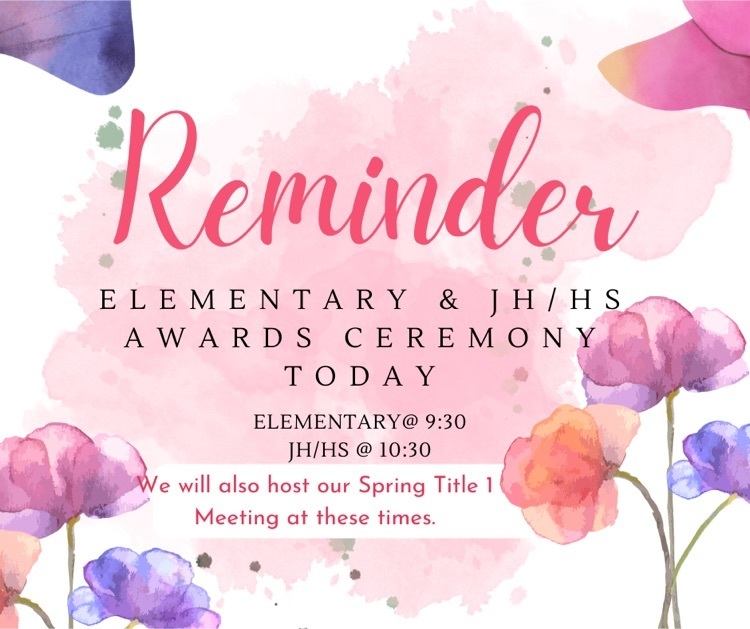 Ethan sitting in Representative Ken King's office!! Thank you, Representative King, for supporting your Follett Panthers!!🖤💛 Notice the helmet in the background…☺️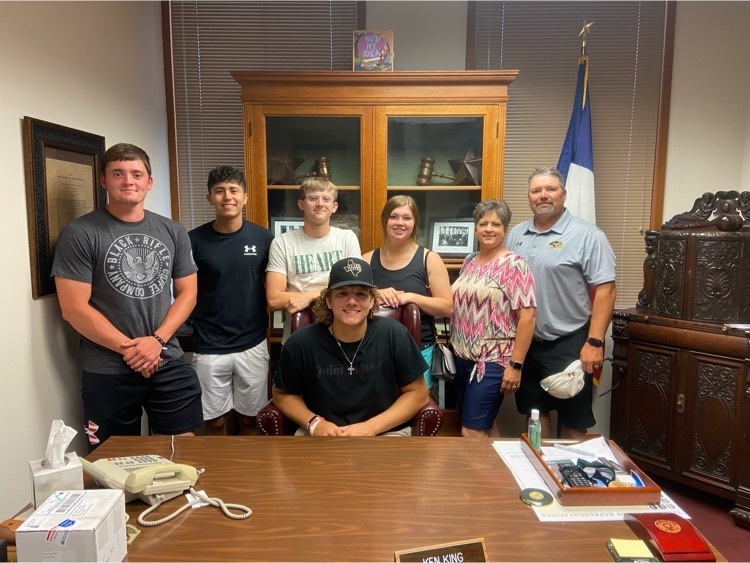 Organizing the costume closet or wearing the costume closet? 🤔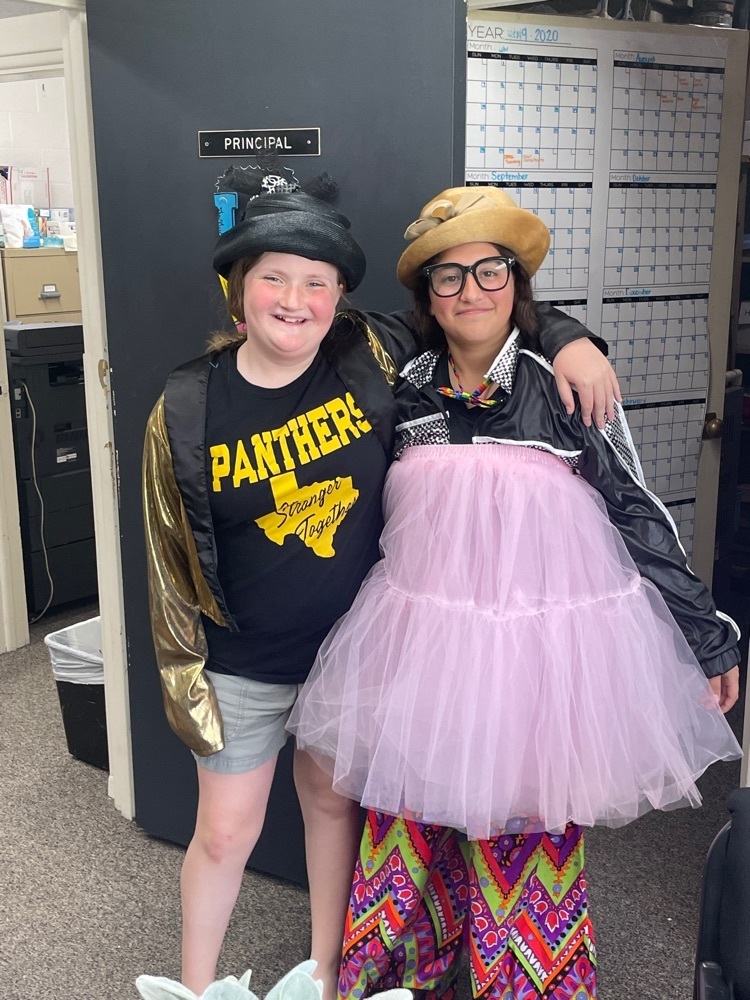 🎶Reminder that tonight is our Spring Music Performance at 6:00🎶

Please join us to honor the Junior High and High School students of Follett!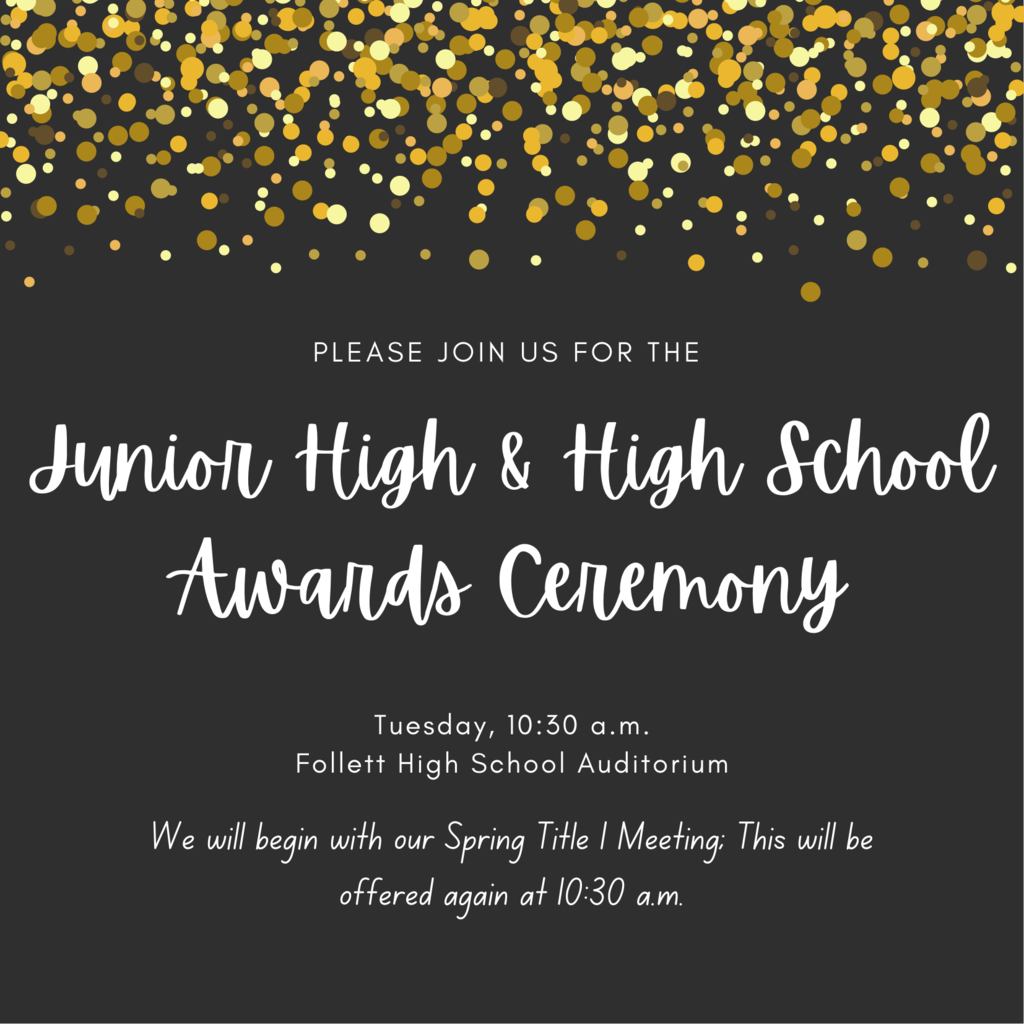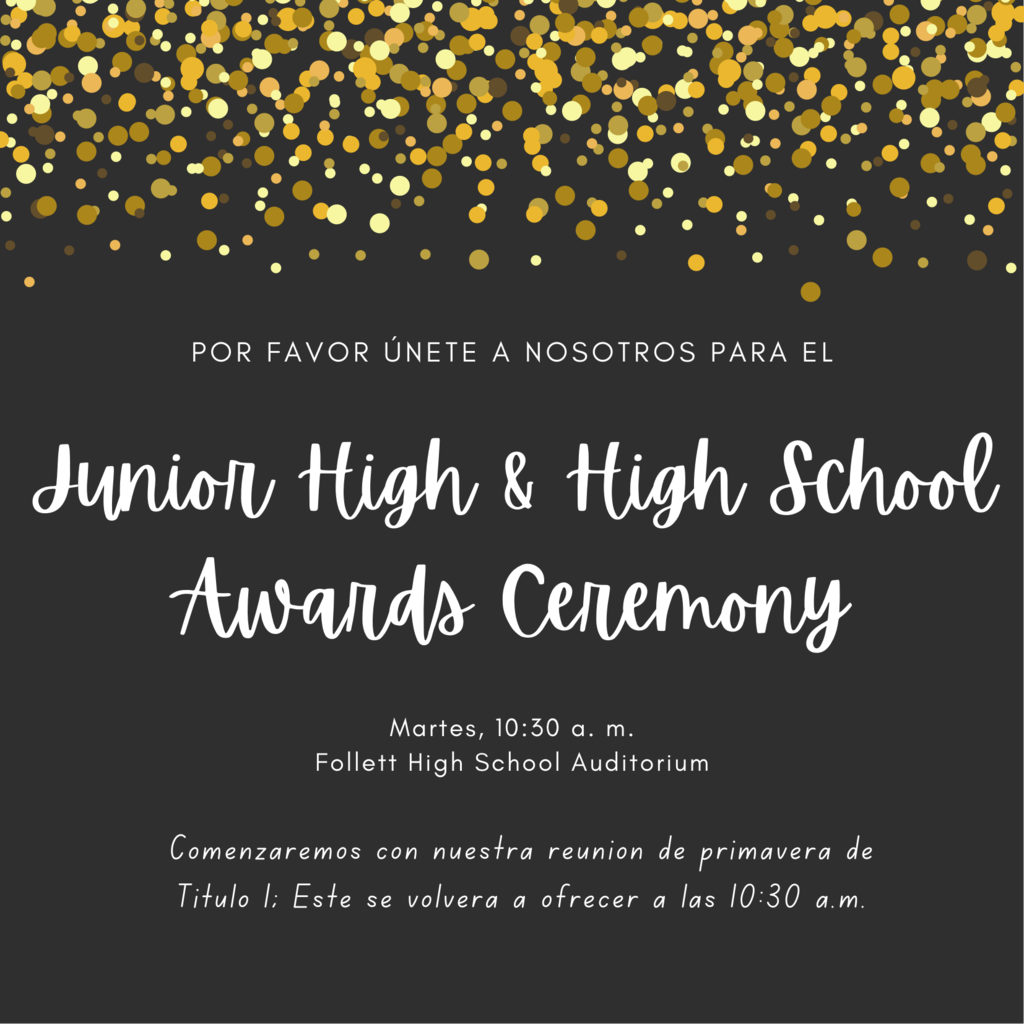 Please join us to honor the Elementary Students of Follett School!

Today is the day!!! It is prom!! Here is some information about the promenade!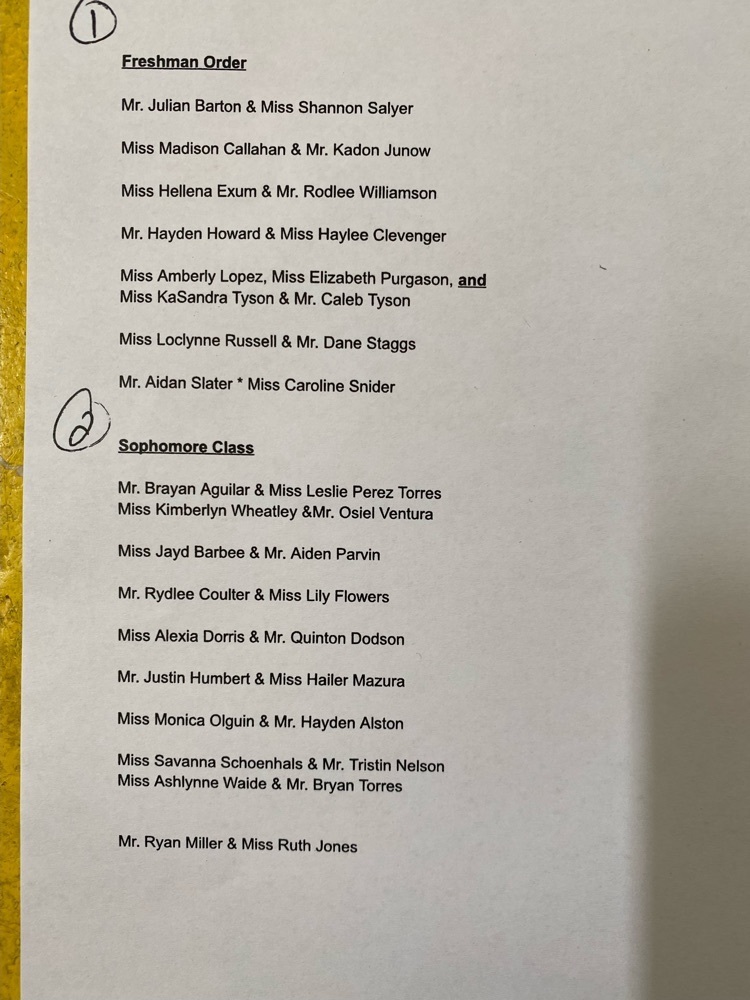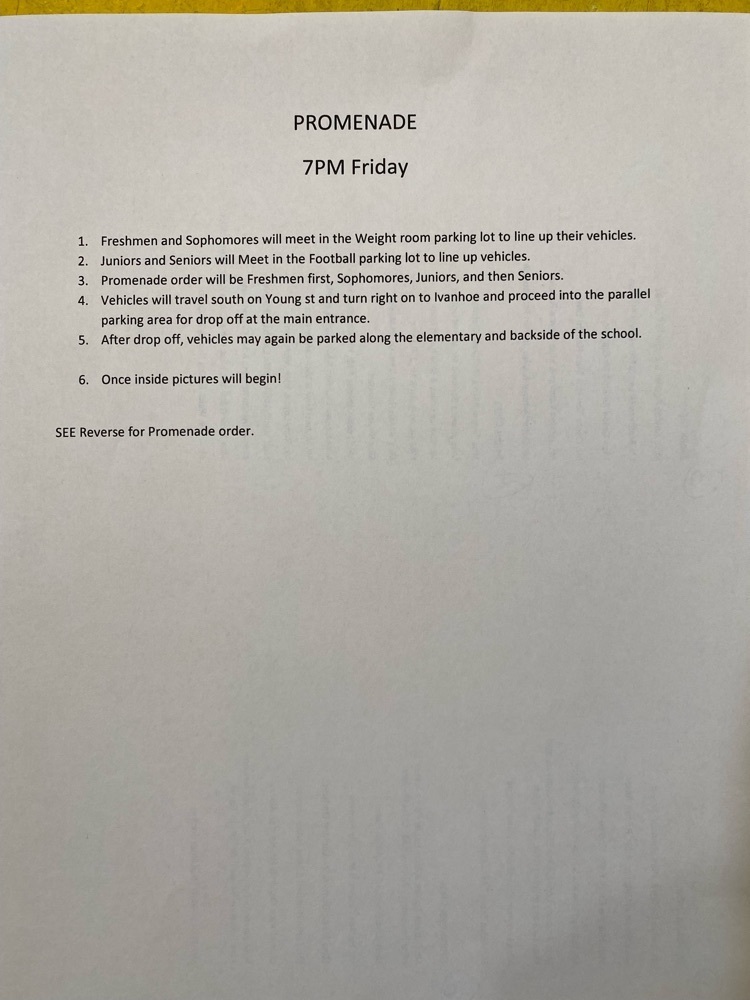 Reminder: Blood Drive Tomorrow!!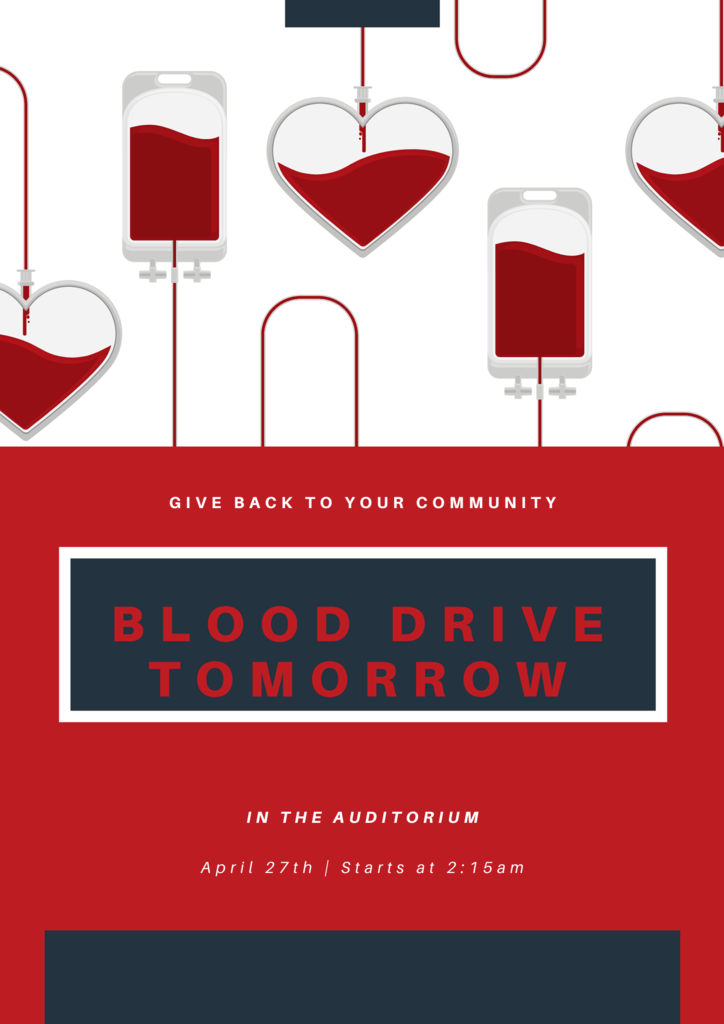 Congratulations to our Panthers of the Month!! These kiddos exhibit responsible behavior and serve as models to their peers! We are so proud of you! 🖤💛