#decembertoremember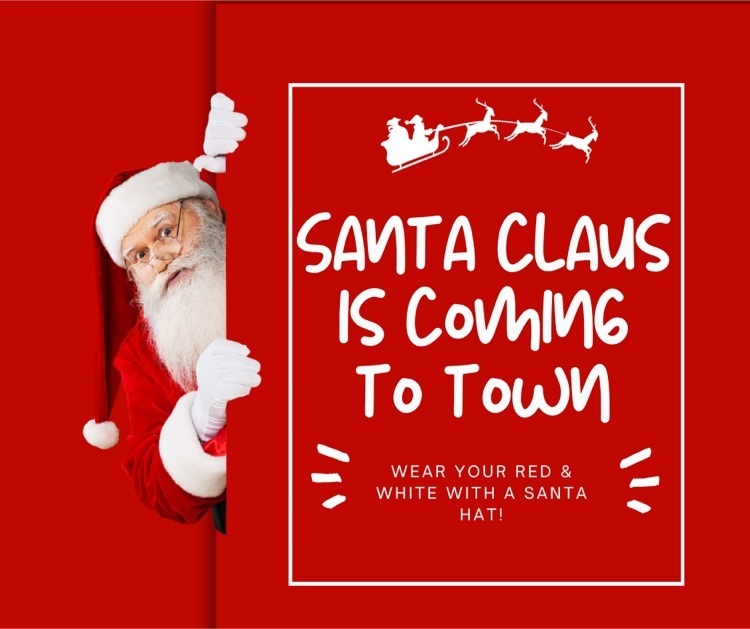 Our kids are so excited to welcome you all to the Annual Christmas Program 🎄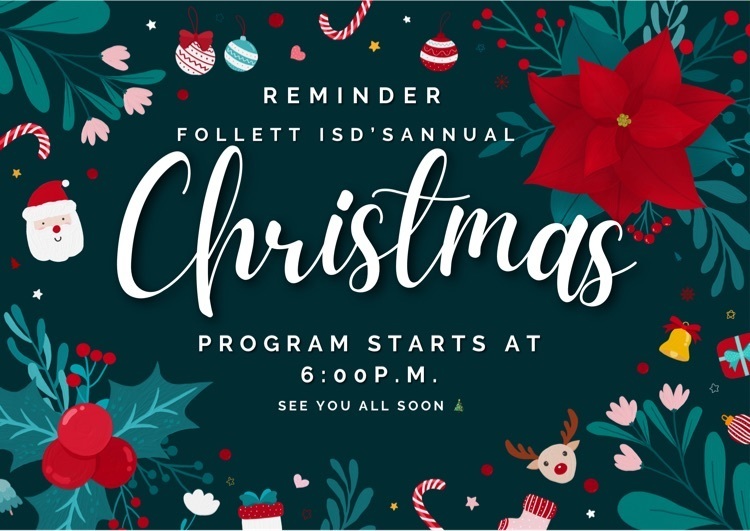 College Spirit Day #decembertoremember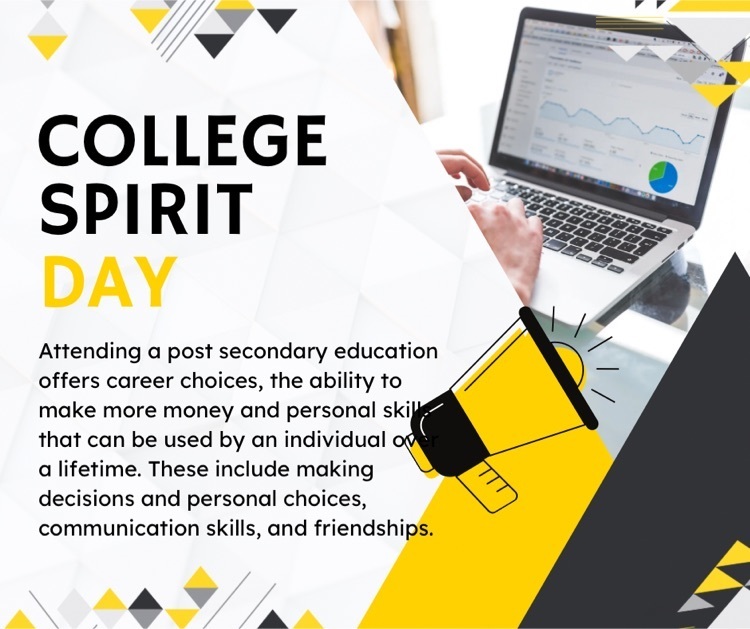 Santa's Sugar Shoppe is coming back! The Panther Pep Club would like to invite you to come and check it out. This Thursday classes have been assigned a time to come down and preview Santa's Sugar Shoppe which will be on the auditorium stage this year. We have LOTS of new items, and they are awesome! At the preview event students will be able to fill out a wish list, much like they do for the book fair. Starting NEXT week we will be open before and after school everyday. We will even be open for two hours during school on the last day before break...that way everyone can take care of ALL their Christmas shopping needs! If you have any questions please contact Mr. and Mrs. Slater and they would be glad to help you out. See you on Thursday to preview, and all next week to shop, shop, shop!!!

#decembertoremember

Hats off for Friday!! $1.00 to wear your hat to school!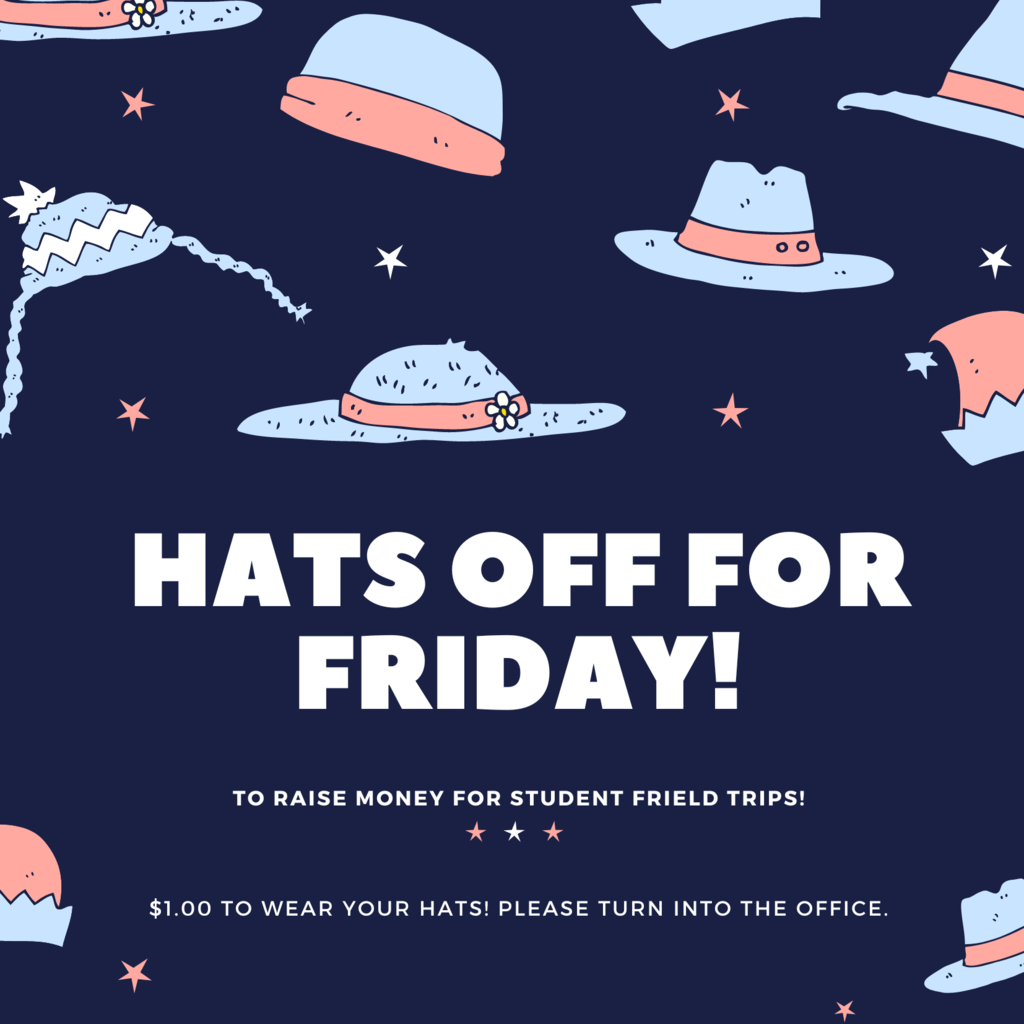 It's a December to Remember 🎄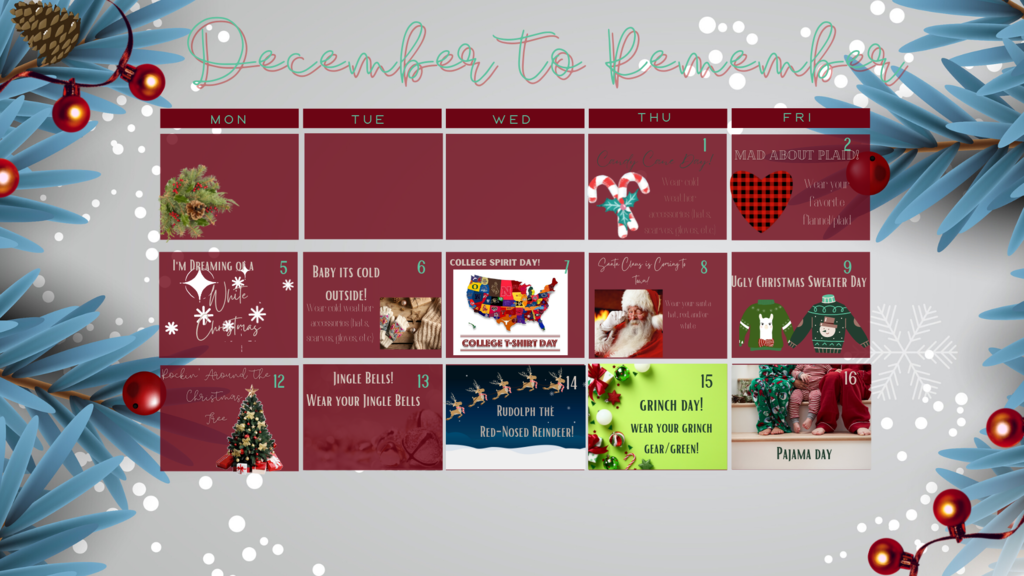 Reminder: Blood Drive tomorrow🩸💉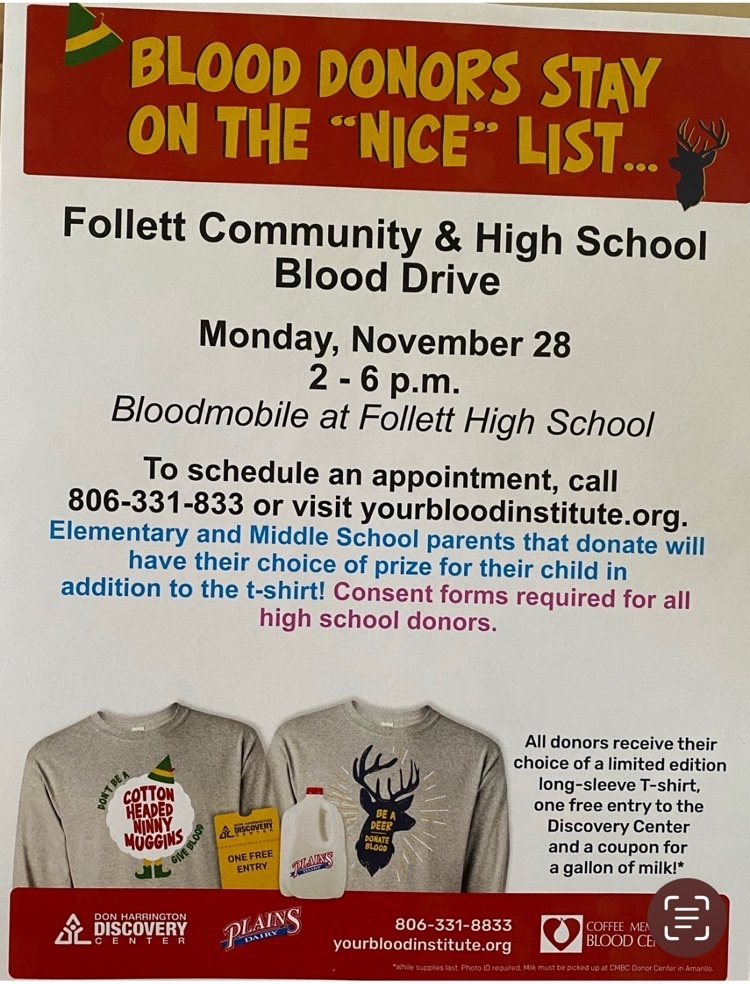 The NHS Induction Ceremony will be rescheduled for Monday, November 28th at 10:00 a.m.

🏀🏀🐾Update: JV Boys will play Gruver JV @5:00; Varsity Boys play at 6:15! Games vs. Hartley have been canceled🐾🏀

***Update***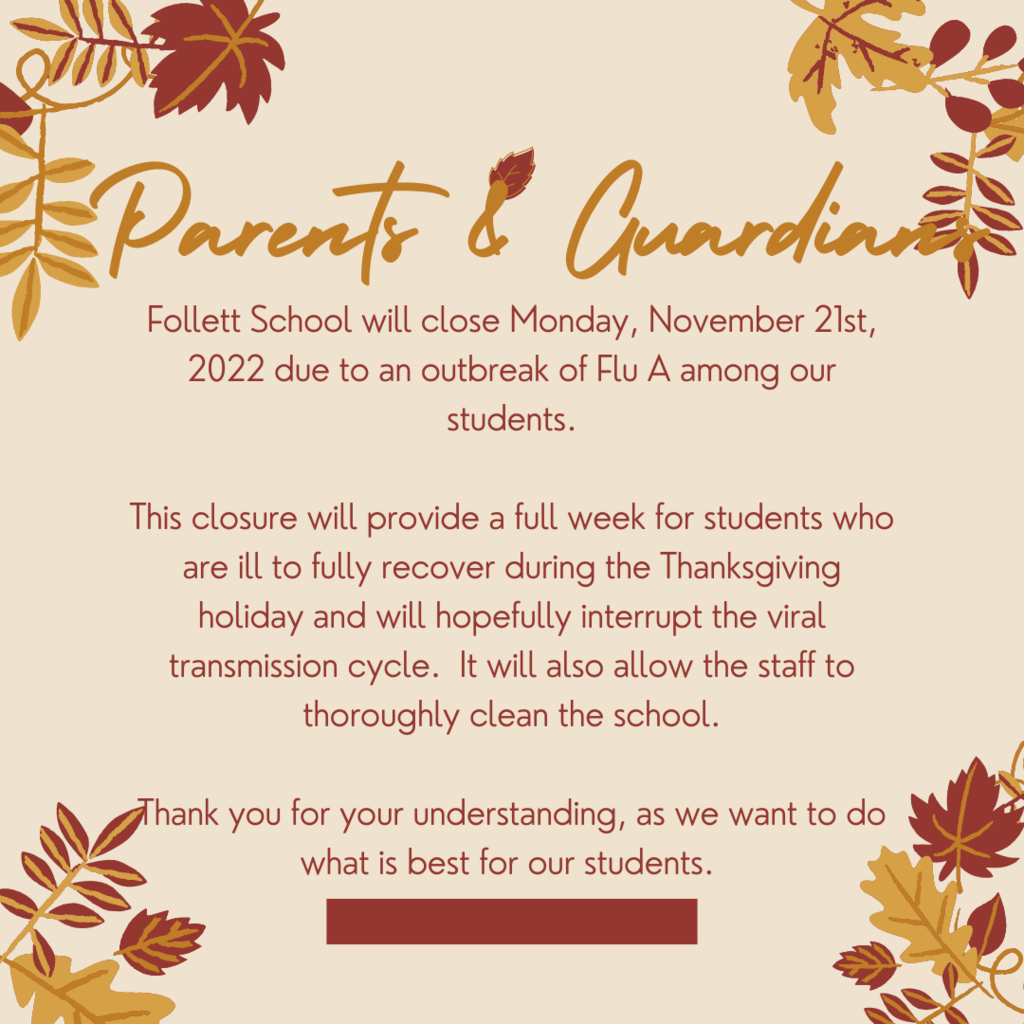 ***Update: Monday's Junior High Basketball Games against Miami have been canceled. Tuesday's High School Basketball Games at Wildorado have also been canceled due to a scheduling conflict.***
Notice of Public Meeting to discuss Follett ISD State Financial Accountability Rating will be at 7 PM on December 15, 2022 in the FISD Boardroom. We have a Rating A: Superior Achievement.

High School Basketball Schedule 💛🖤🏀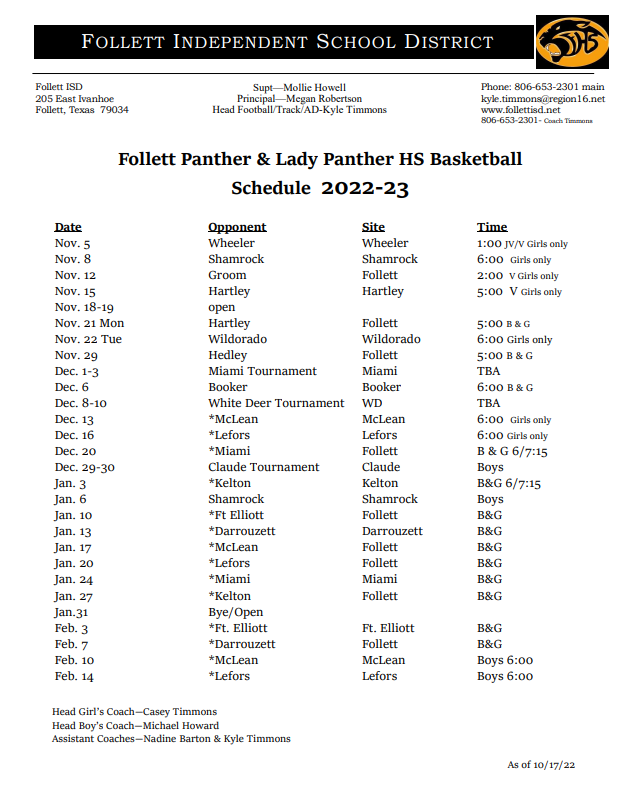 Junior High Basketball Schedule 🏀🖤💛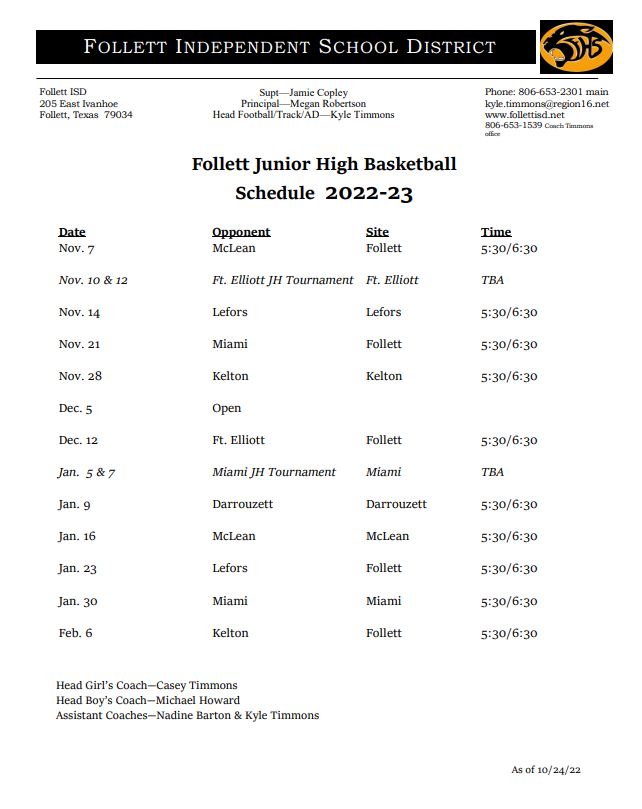 🙏🏻🖤💛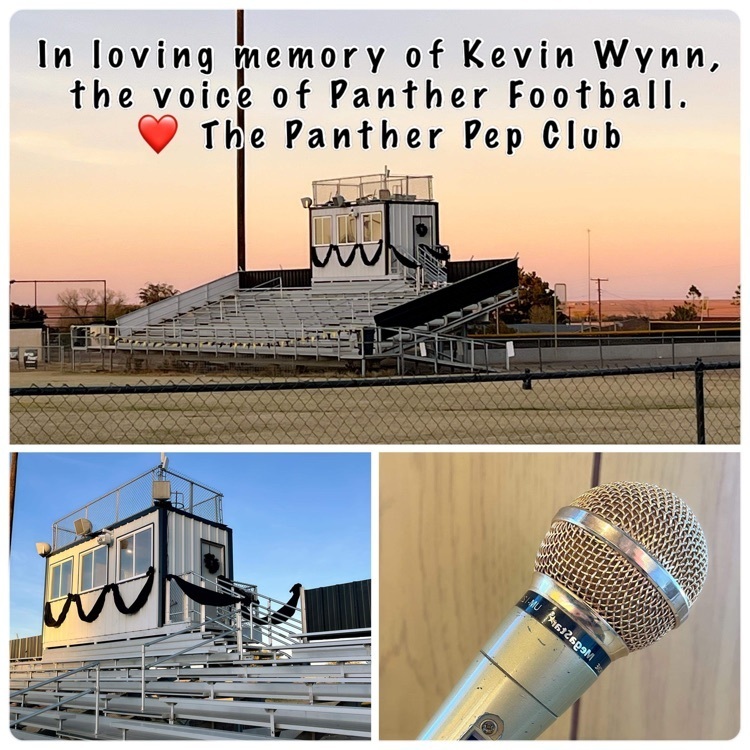 Follett football game tonight will be broadcast live! November 4th Follett will play McLean at McLean starting at 7:00 PM. Here is the link to watch the game:
https://mixlr.com/texas1afan-2

Come out to the Annual Pumpkin Glow! Homemade sugar cookie decorating and carving pumpkins as a family. Bring your carving tools and pumpkins already cleaned out!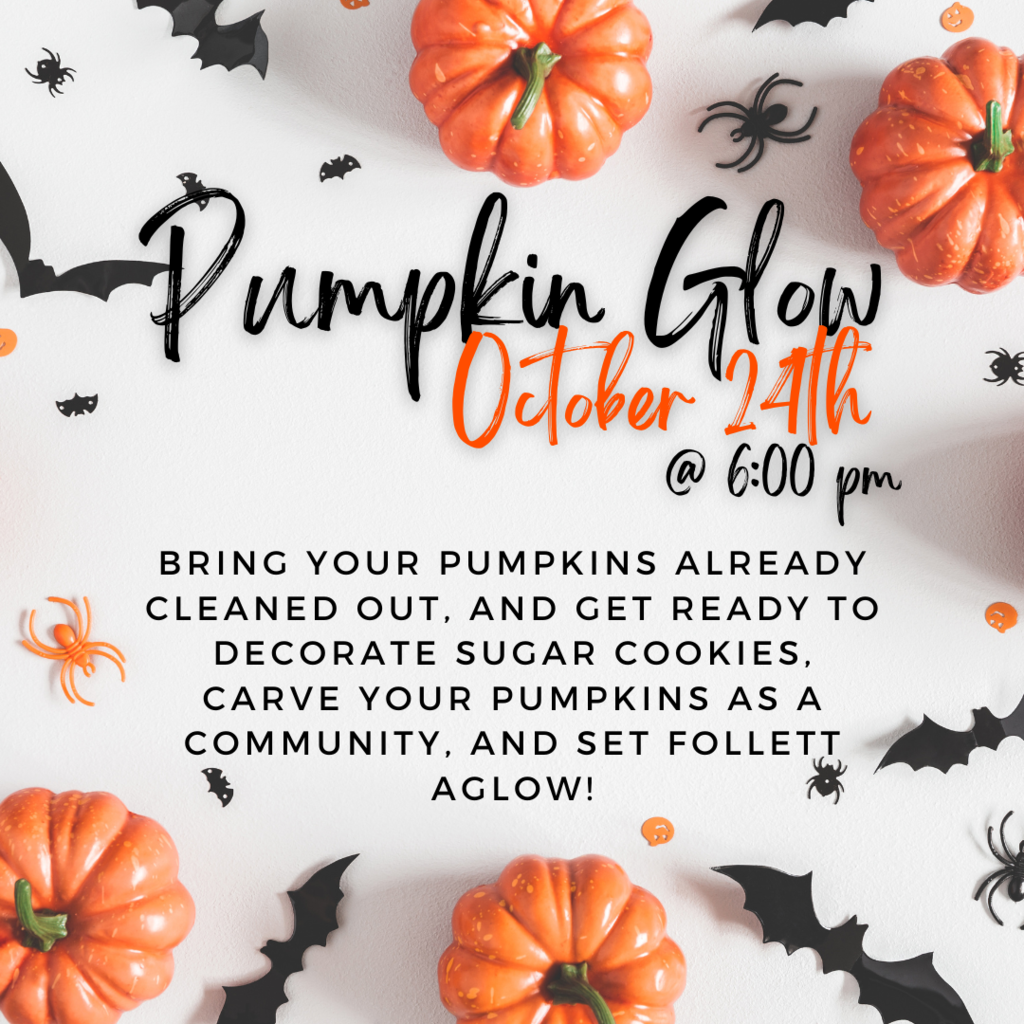 Follett ISD invites you to our Annual Pumpkin Glow!

It's a great day at the Pumpkin Patch🎃🖤