There will be a Junior High girls B team game HERE today before the Junior High girls A team game and Junior High boys game. The schedule is as follows: JH girls B game- 4:30 pm JH girls A game- 5:30 pm JH boys game- 6:30 pm

Regional Playoff Game Follett Panthers v Anton Bulldogs @Claude HS Friday, Nov 19 6:30pm Go Panthers!!

Congratulations, Bi-District Champs!!!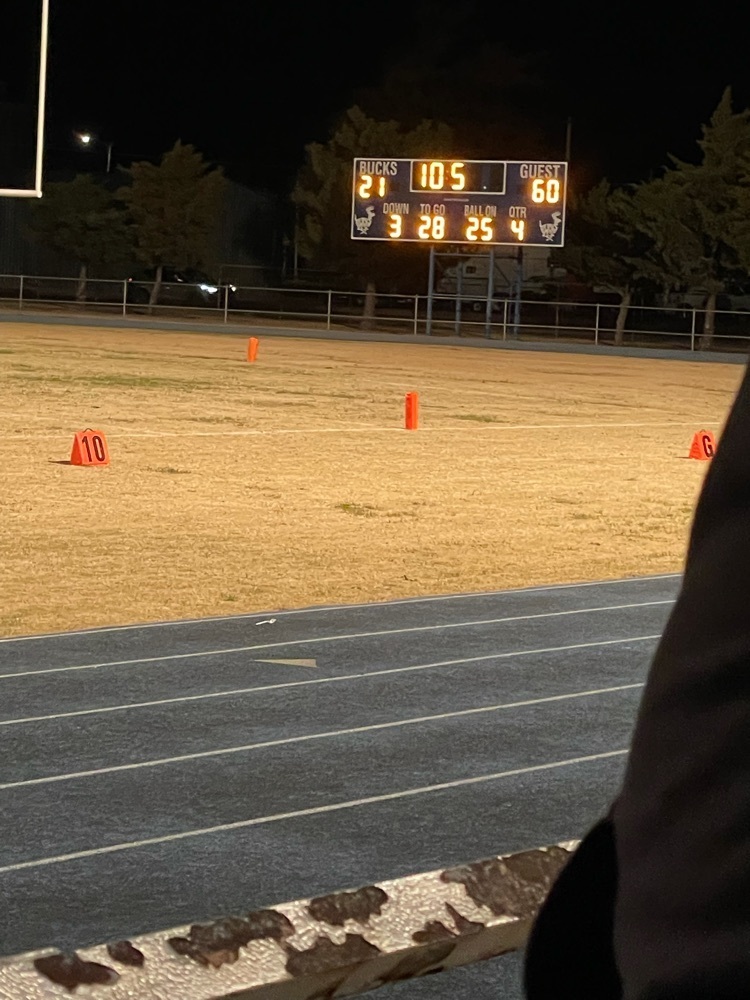 The junior high Ft. Elliott Basketball Tourney scheduled has been revised. JH girls play McLean today at 6:15 pm JH boys play McLean today at 7:30 pm On Saturday, November 13th: JH girls play San Jacinto at 11:30 am and Miami at 2:00 pm JH boys play San Jacinto at 12:45 pm and Miami at 3:15 pm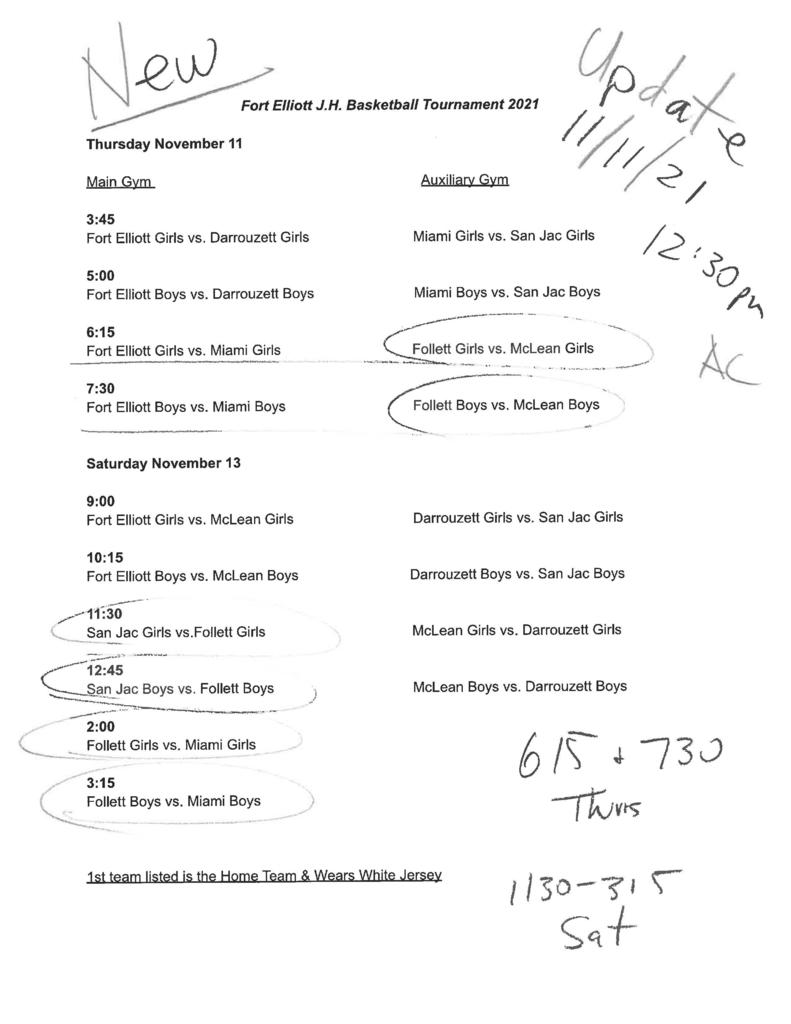 Congratulations to our Turkey Trot Champions!!! 🦃🦃

Varsity Girls Follett 44 Wheeler 22 Great job ladies!!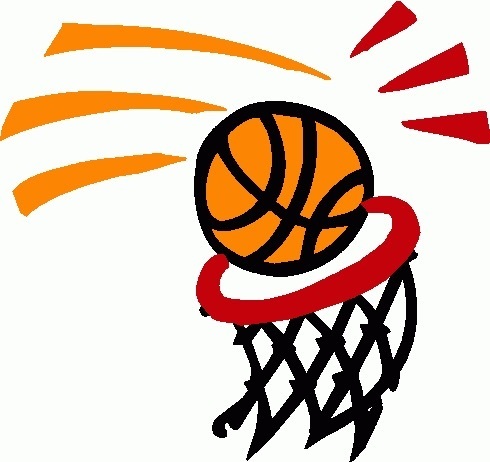 Girls Basketball Follett JV 6 Wheeler JV 28

Monday is student holiday. Teachers will report @ 8:45 for staff development. Have a great weekend!

All junior high and high school basketball schedules have been uploaded and can be accessed on the school app or the school website. Go Panthers and Lady Panthers!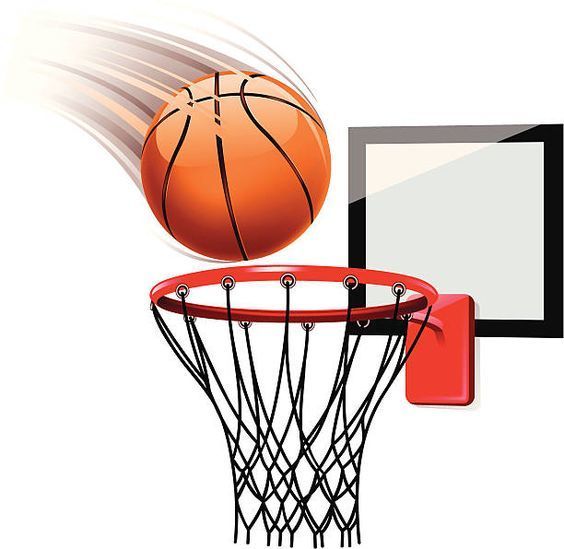 Go Panthers!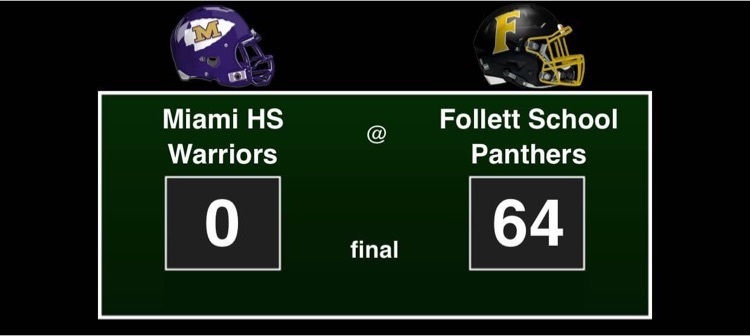 O & B Tank Company has graciously offered to sponsor our football game with Miami next Thursday, October 28th. ALL fans will receive free admission to the game! Come out and support your Panthers on Senior Night 2021. Thank you to O & B for your generosity. Go Panthers!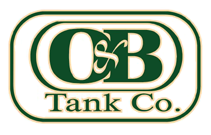 Llama Life 🥰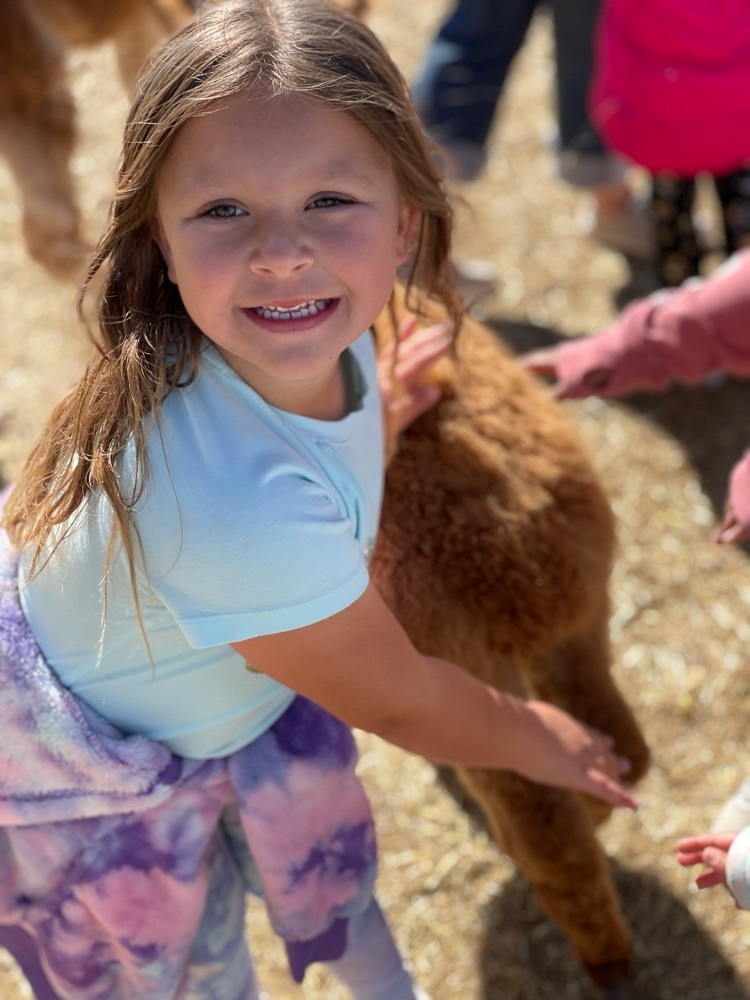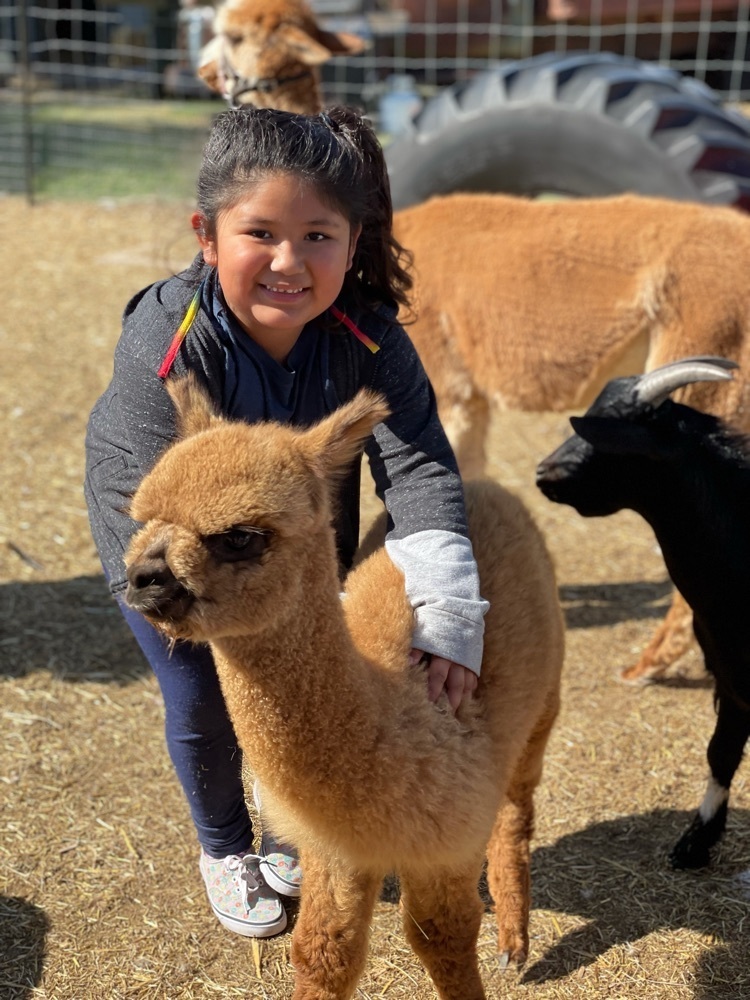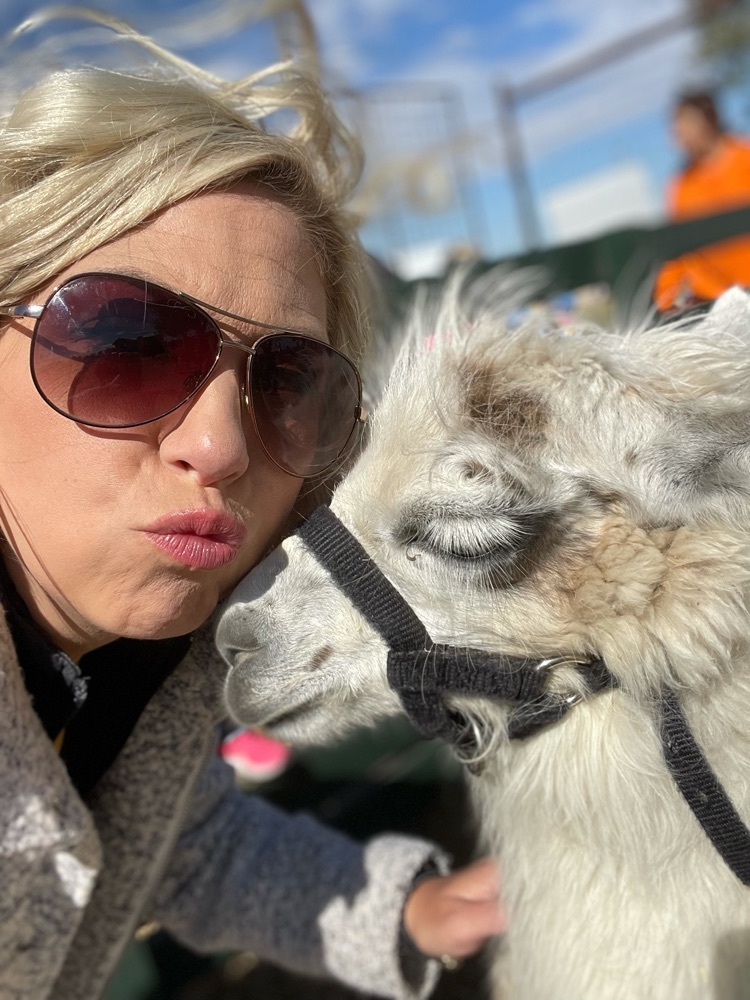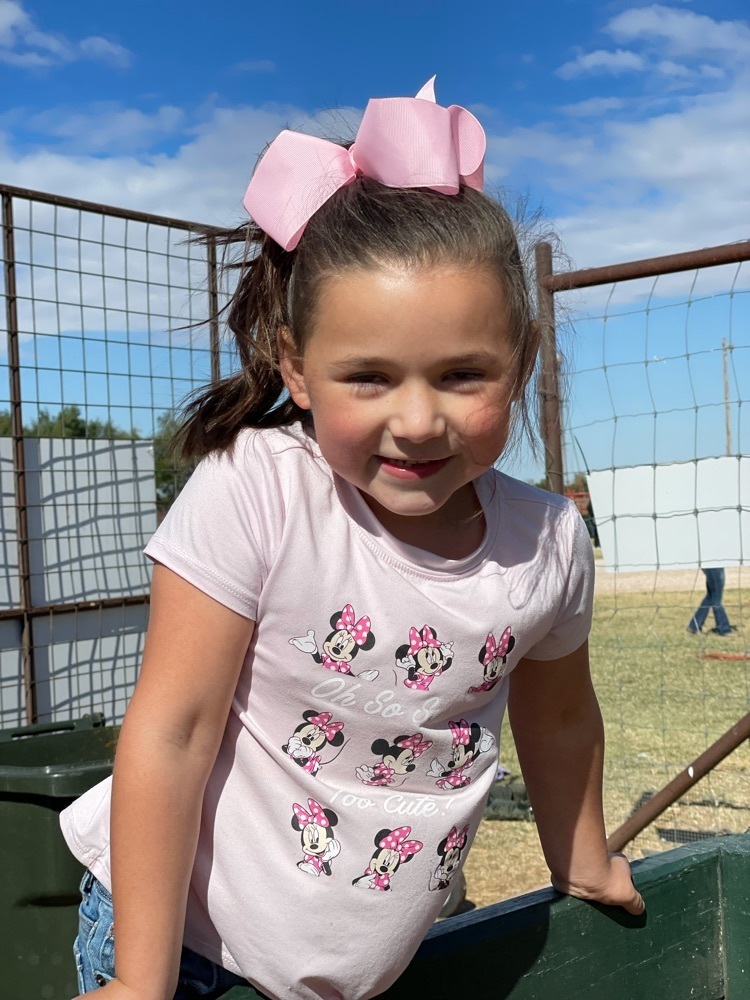 Kenny Farms Field Trip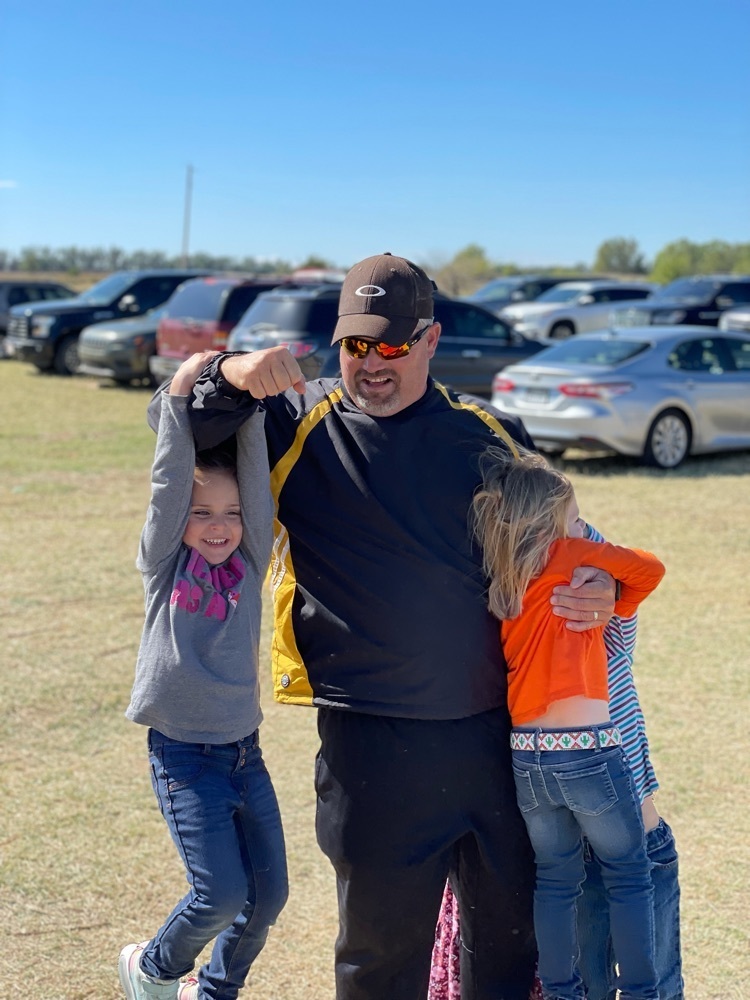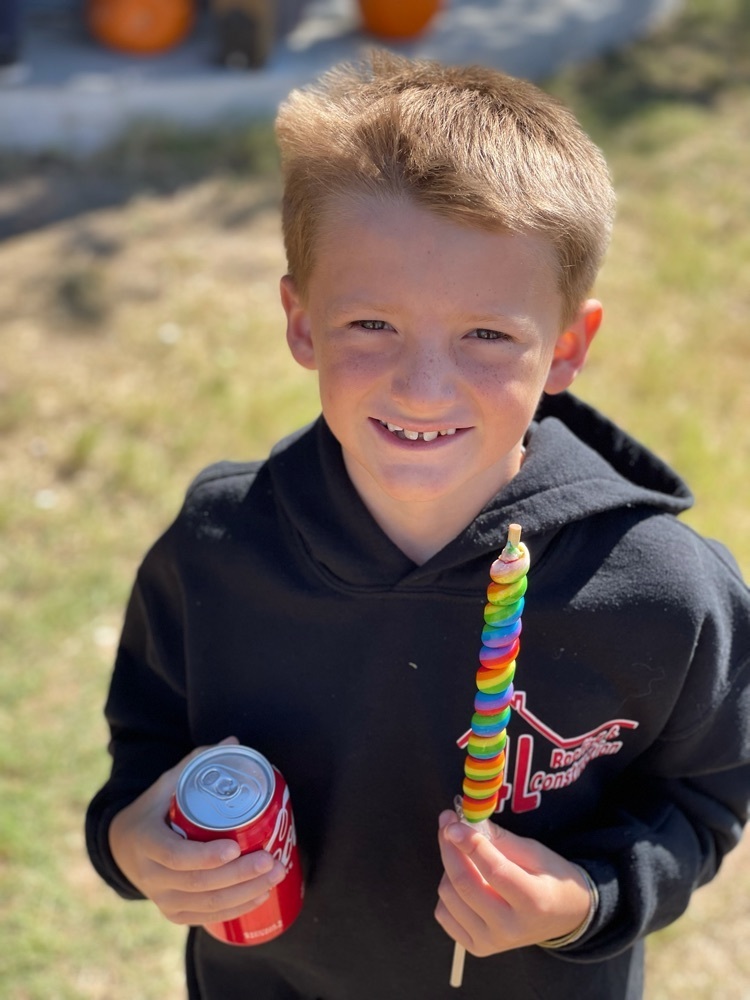 Order your cross country today by 3:30 to get them in time for the Regional Cross country meet!! Contact Coach Barton! Shirts are Bella canvas - $22.80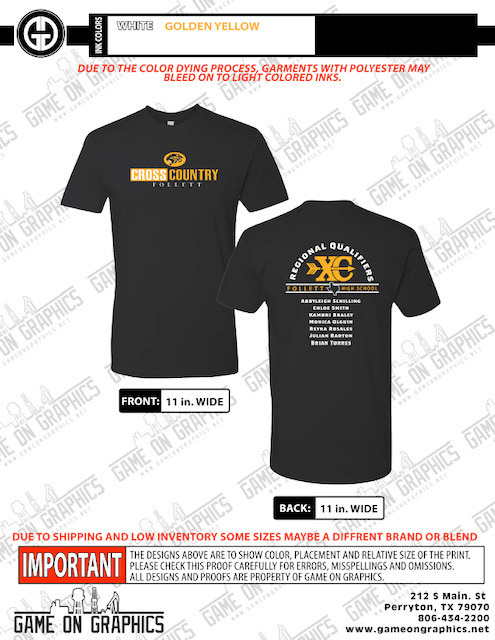 Pre-k through 2nd grade had such an amazing time at Kenny Farms! They explored, played with the animals, and of course enjoyed some yummy Sonic from our favorite partners, Mr. Mike & Miss Sandy!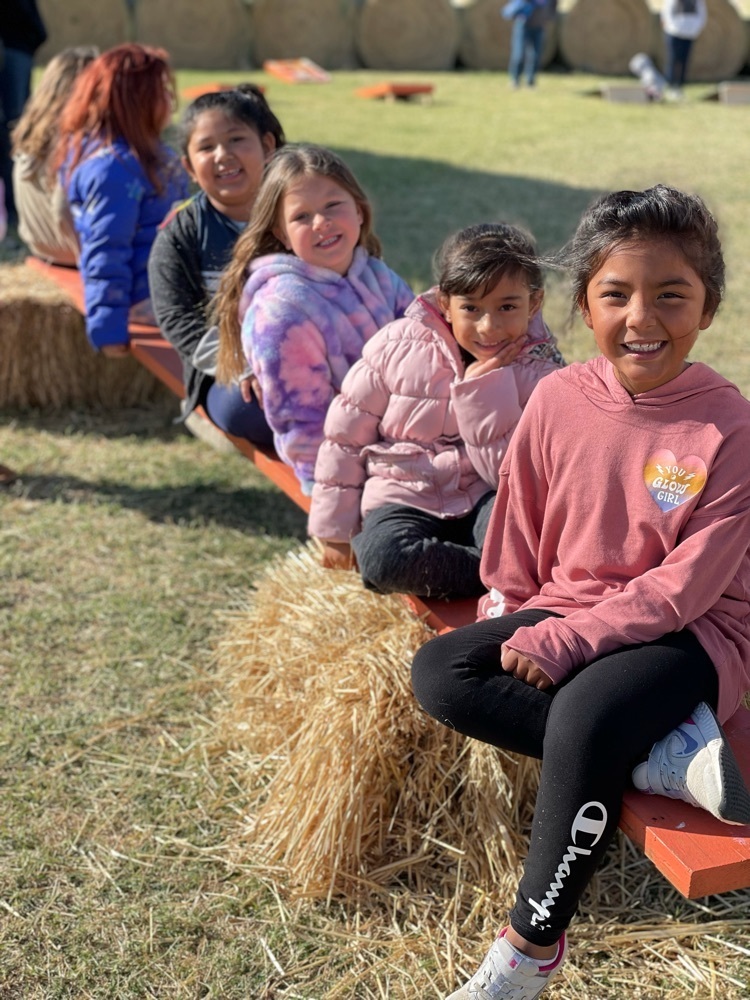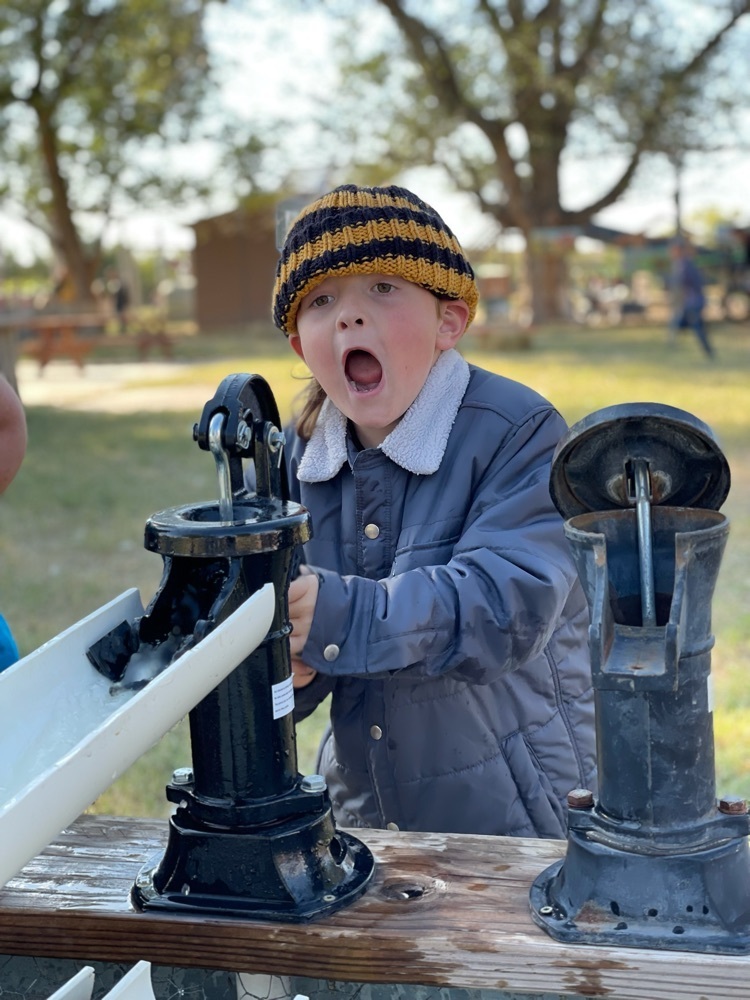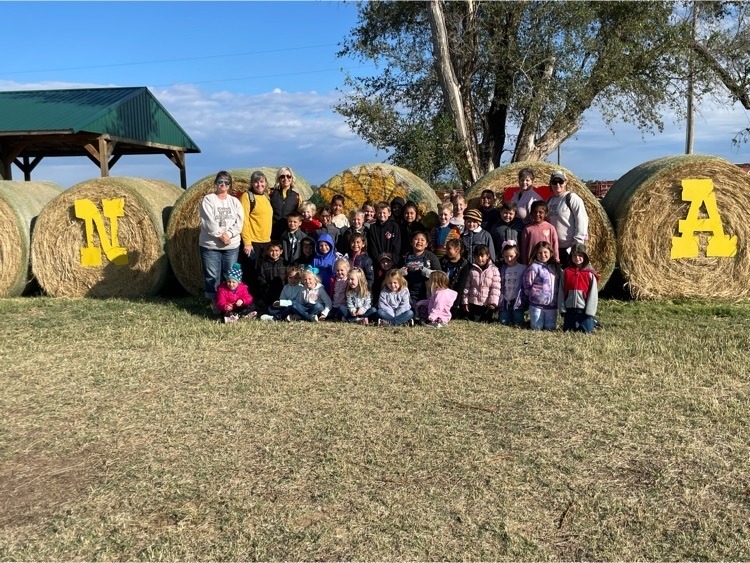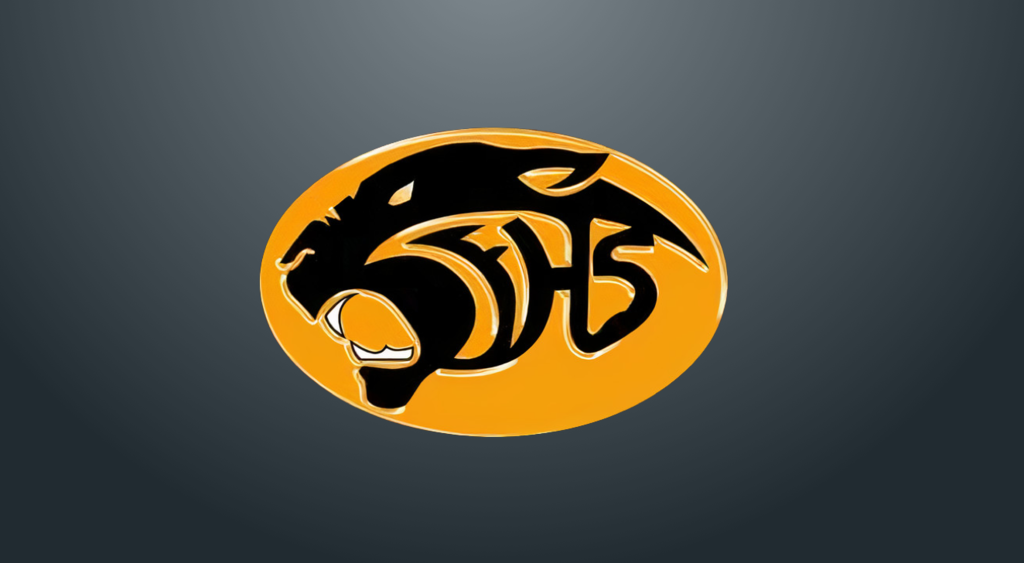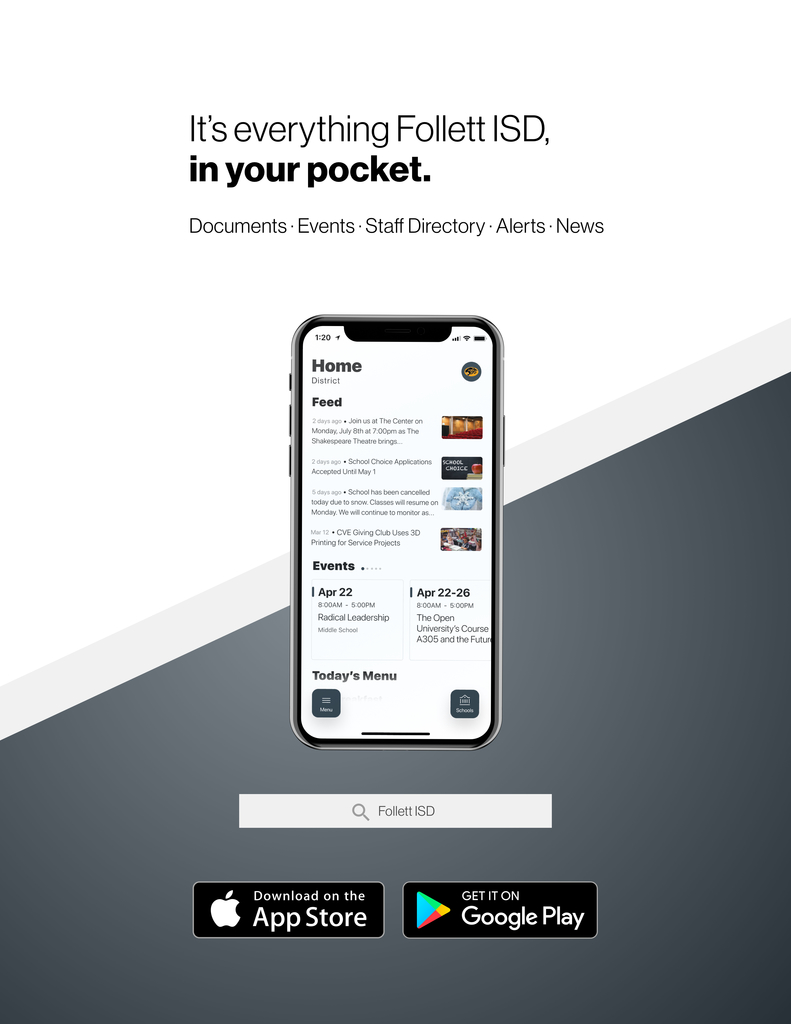 Great turnout last night for HOCO parade and lighting of the F. Go Panthers!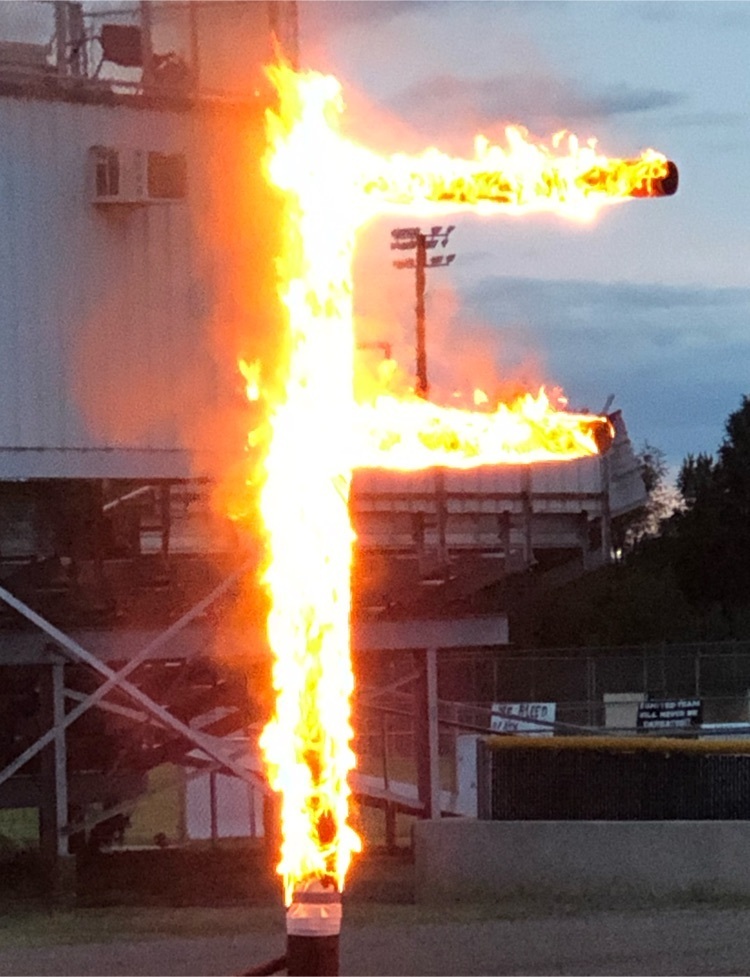 Check out the upcoming events for Homecoming Week!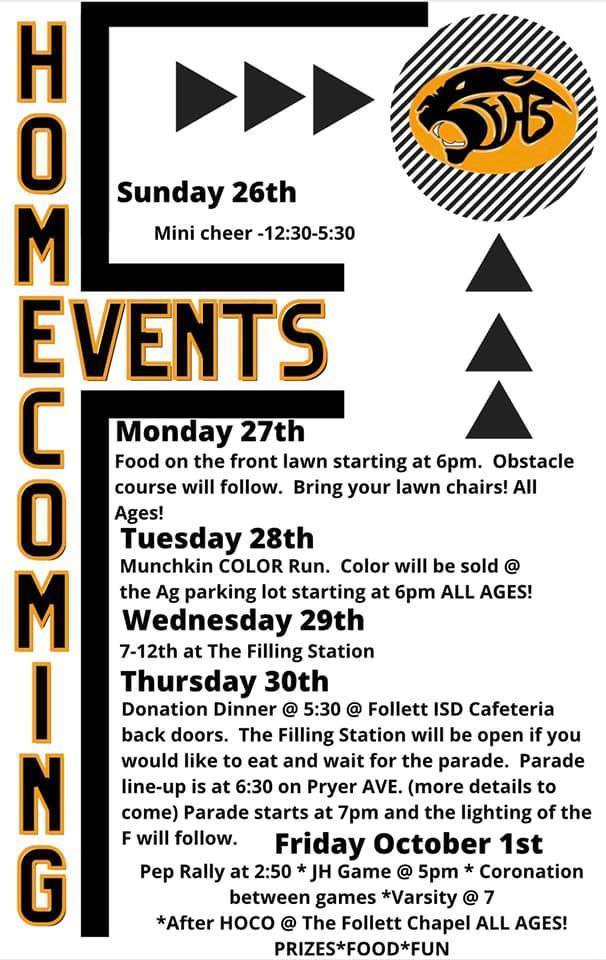 Follett Panther Football 🏈🐾